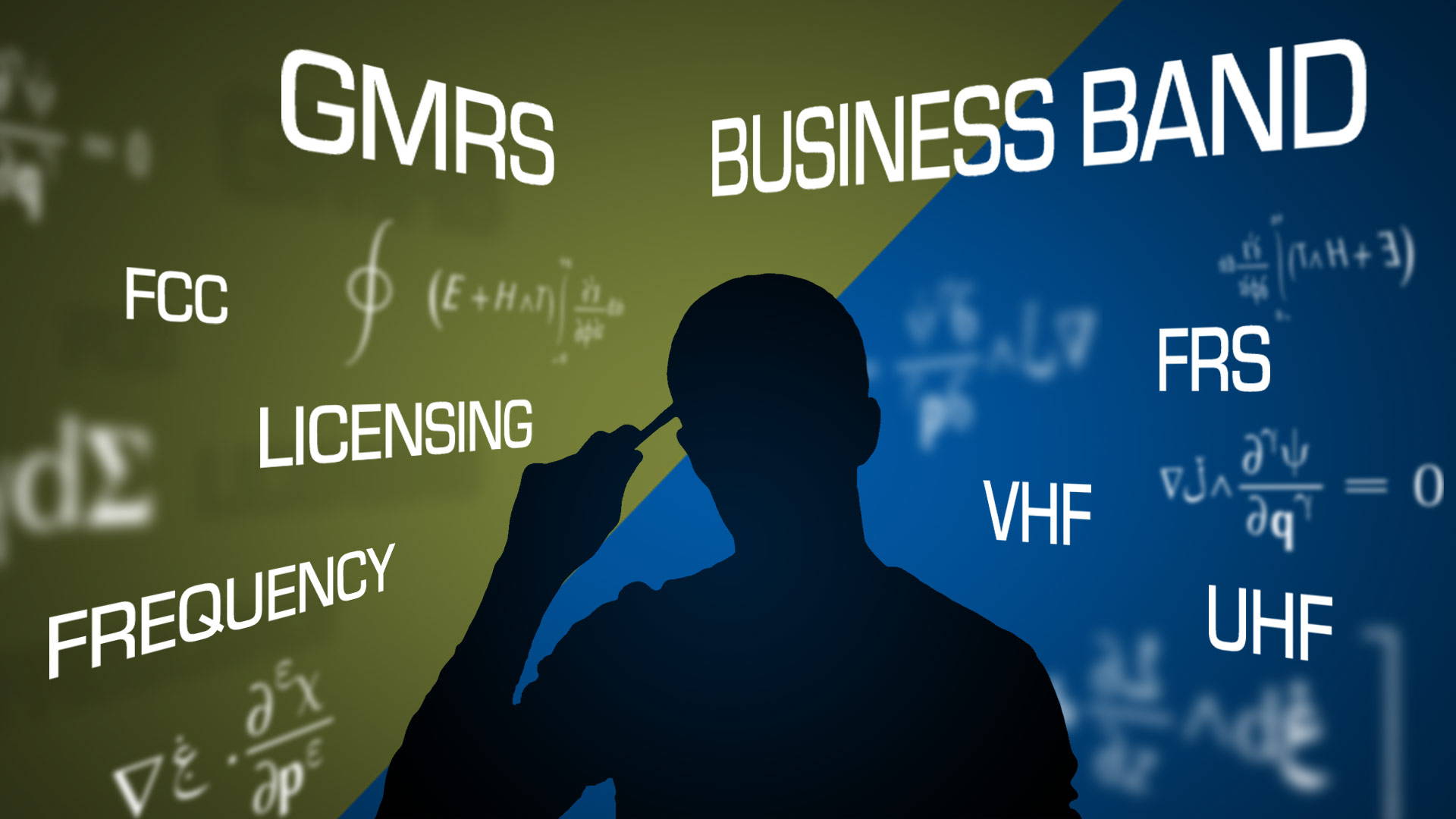 In the world of offroad communications, there are two big players in the frequency band game: GMRS and Business Band. We offer everything from professional handheld radios, walkie talkies, mobile radios for both work and play, and complete UTV communication kits. Wether you need GMRS or Business Band radios, Rugged Radios has you covered!
But which frequency band is right for you: GMRS or Business Band?
How to decide between a GMRS OR Business Band radio
Before purchasing a radio, ensure you know what type of radio your friends, club, riding group, etc., are currently using. If you want to talk to them you need to be on the same band of radio. If your group is just getting started, and you aren't racing, we highly recommend using GMRS!
GMRS is easy to use and walkie-talkie compatible! They operate well in heavily wooded areas, or any environment with obstructions including canyons, mountains, and forests.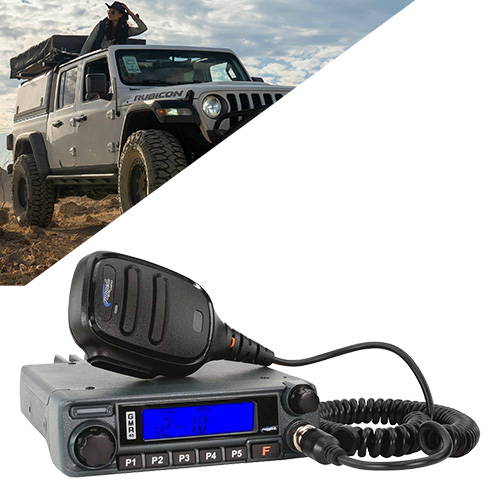 Examples of Use:
UTV Recreation
Overland
Jeep
Hiking
Business Band (VHF/UHF) is used by professional race teams for communication in offroad and desert racing, Commercial and Industrial, and in School Districts!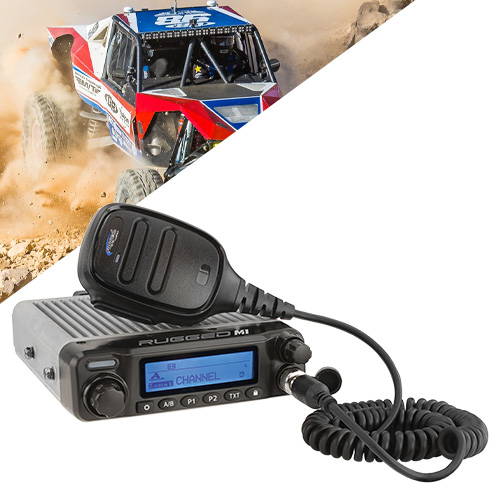 Examples of Use:
Offroad Racing
Commercial & Industrial
Agriculture
School Districts
GMRS License is required and easy to get: Click here.
FCC License is required to operate business band. Click here to learn more.
Still not sure what radio to use? Give our expert sales team a call! We are here to help: (888) 541-7223