The M1's waterproof design, rugged chassis, and durable components make it the radio for top offroad teams and adventurers alike. Race teams can depend on it to get them across the finish line while explorers can rely on it to get them home safely.
Engineered and designed at Rugged Radios Headquarters in Arroyo Grande, CA, the M1 Race Radio is the culmination of 30 years of offroad, 2-way radio development. 
When communication is essential and the weather gets tough, the Rugged M1 Radio is built to perform in the toughest of environments.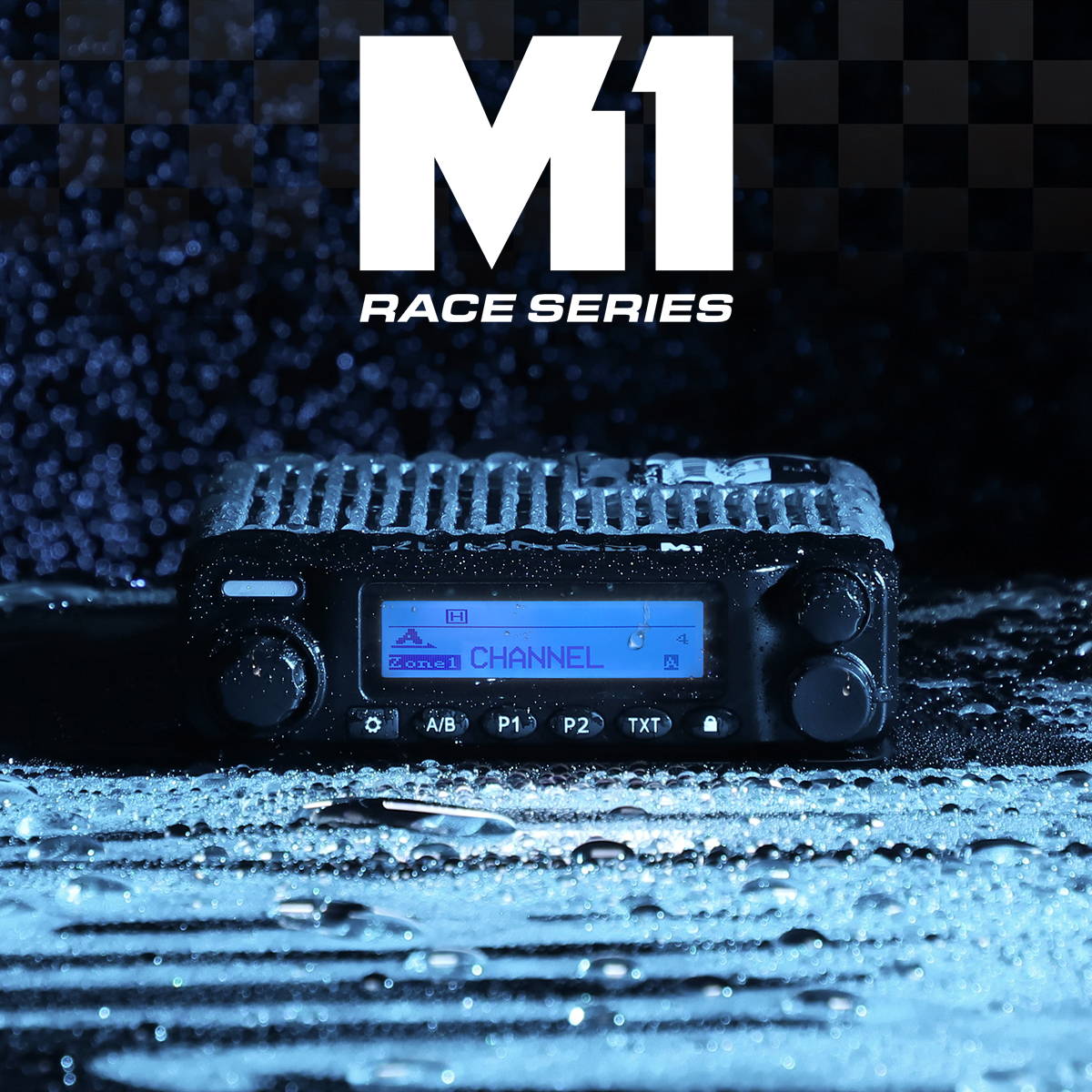 Waterproof IP67 sealed housing

Superior digital audio clarity

Digital / Analog VHF band mobile transceiver

Powerful Mitsubishi Transmit (TX) amplifier

Clear-Hear Superheterodyne receiver

Programmable

, Quick-Access controls

Large, Easy to read LED Display

Easy access remote

Accessory Hub

Long List of Accessories Available

Easy upgrade: fits all existing

RM60 mounts
The controls are extremely intuitive and easy to navigate! The gear icon provides quick access to the radio information and settings. The "A/B" button offers a convenient toggle between the two channels you're monitoring in Dual Monitor Mode. "P1" and "P2" are programmable preset buttons that allow you to easily jump to your favorite channels. When using digital channels, press the "TXT" button to access the text message menu where you can quickly send pre-set or programmed messages to base camp or your pit crew. The lock button is your back button in menus and will lock your radio when you press and hold it - always lock your radio!
The M1 radio comes with a waterproof power cable as well as two unique cables: the intercom/headset interface cable and the remote accessory hub.
The 5-pin intercom/headset interface cable allows you to connect to any of our noise cancelling headsets, single-seat racecar harnesses, or full intercom systems.
The included accessory hub provides convenient remote access to the programming cable connection and a 3.5mm external speaker output so you'll never have to pull your dash and hang upside down in your car on race day. Last minute prep is inevitable, and we're here to help make race day go as smoothly as possible!
MUST-HAVE M1 BUNDLES & ACCESSORIES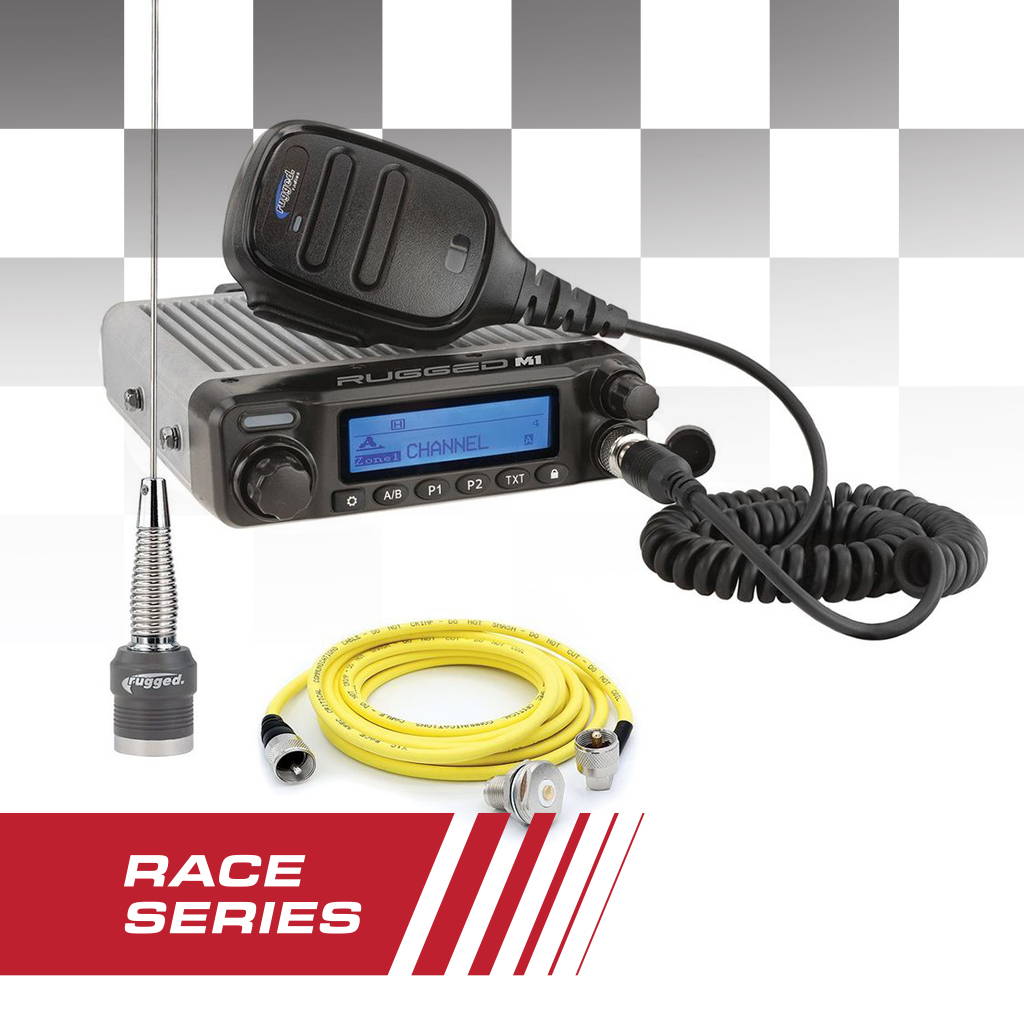 ---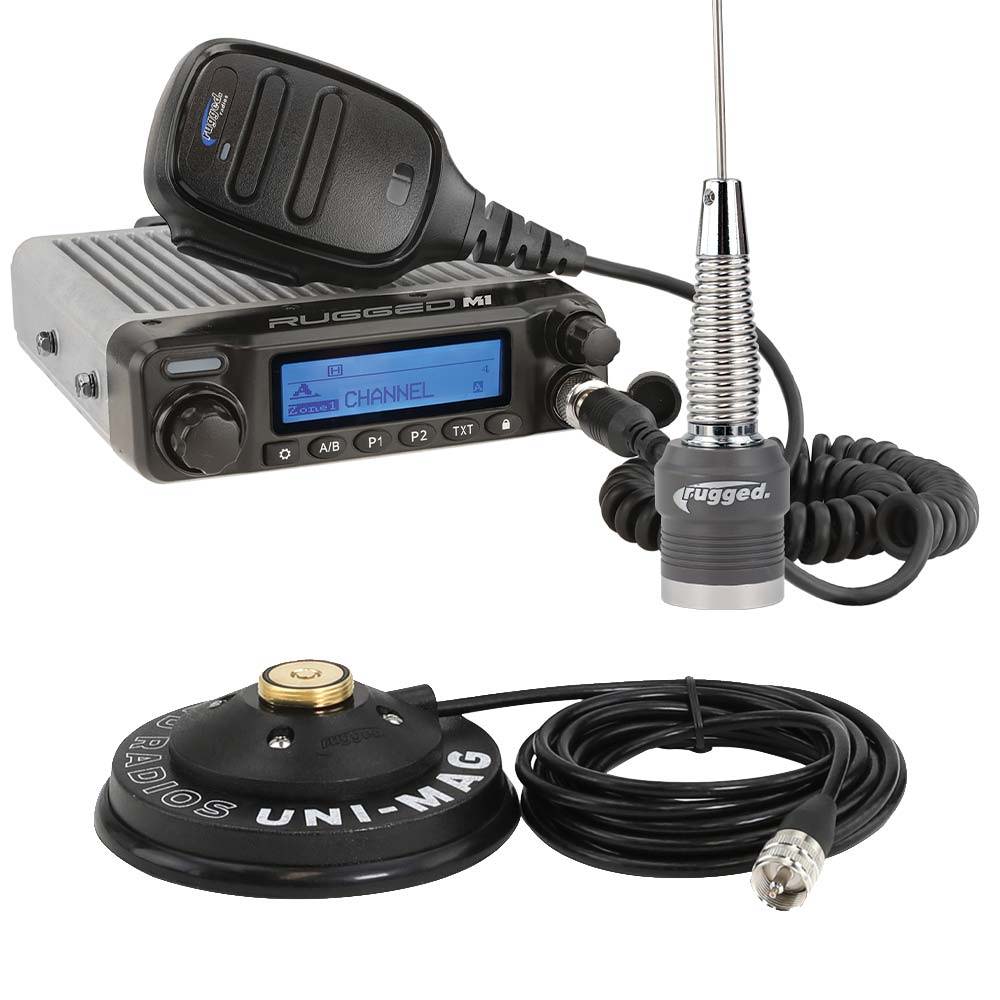 ---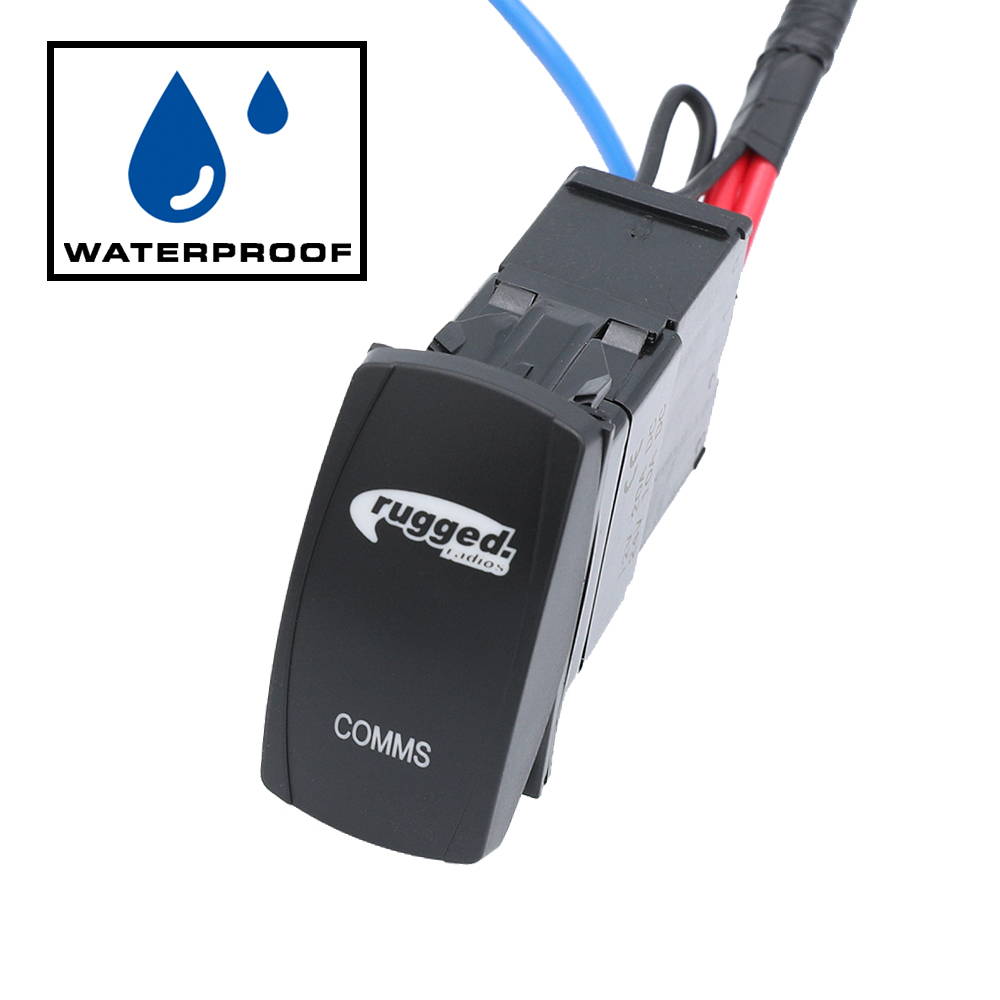 ---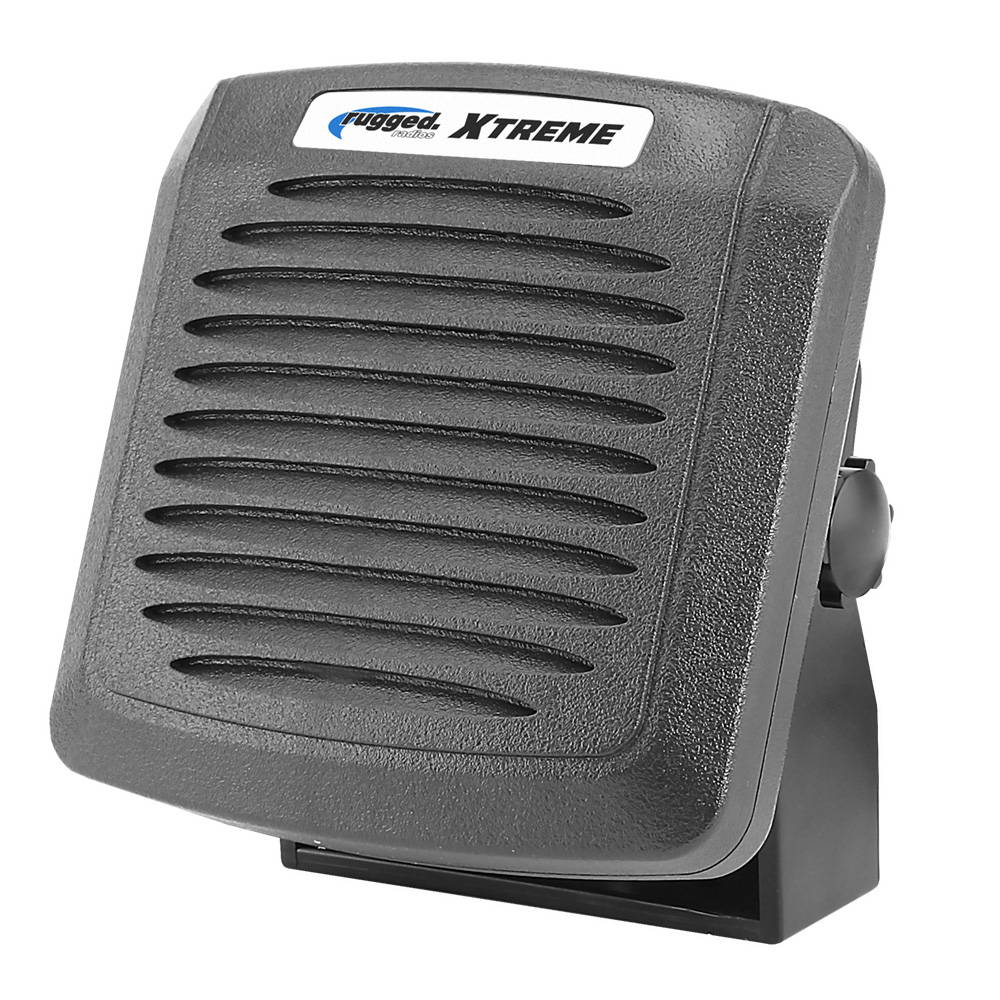 ---
---
WATCH THE WHOLE R1 FEATURE PLAYLIST